2014
Access Fund Annual Report
The Access Fund is the national advocacy organization that protects America's climbing. We collaborate with climbers, volunteers, land managers, and elected officials to keep our climbing areas open and protected. Here's what we accomplished in 2014, thanks to your help.
RIP The Cobra, Fisher Towers, UT | Photo Courtesy of Dan Holz ©
A Thriving Grassroots Network
95
Local Climbing Organizations
21
Joint Member Local Climbing Organizations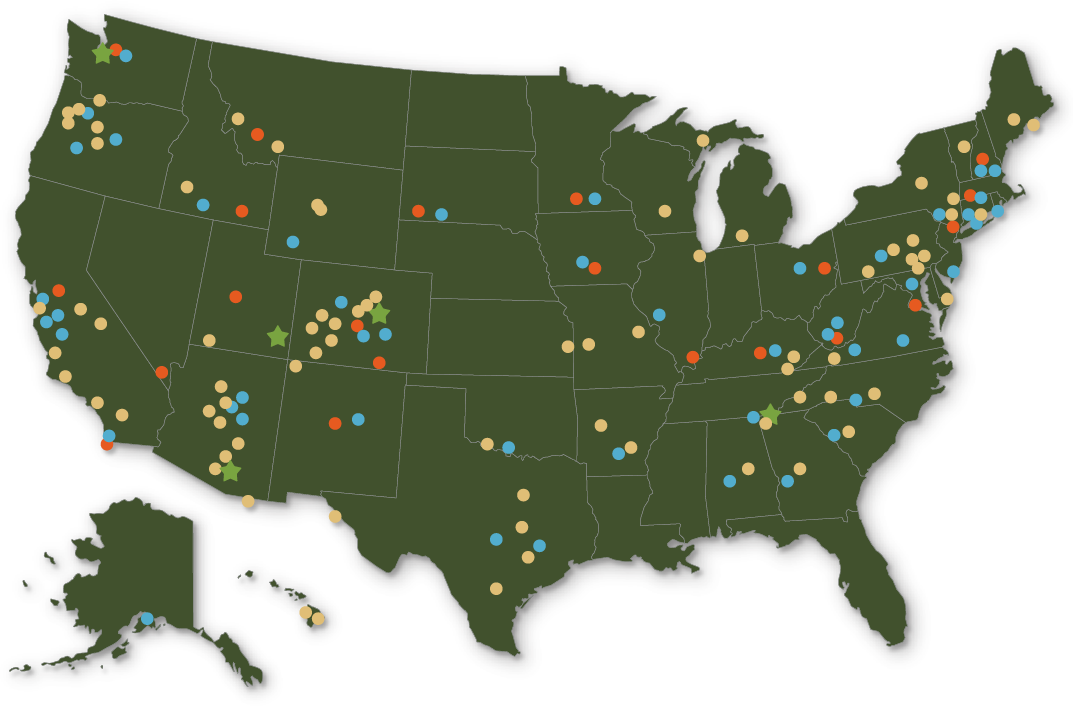 $39,984

in grants awarded for

17

projects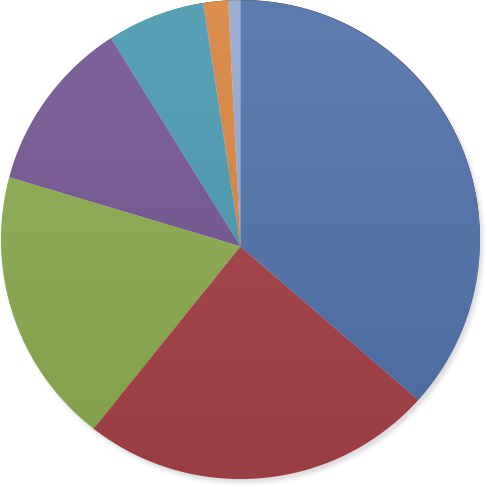 Parking / Trailhead Improvements $8,500
Education / Signage
$4,362
Local Climbing Organization Start Up $2,694
Access Preserved at 179 Climbing Areas
Launched the Rock Project Education Movement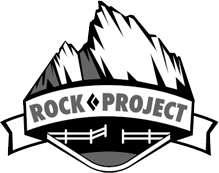 Thousands of climbers have committed to the pact. Have you?
An Unprecedented 205
Adopt a Crag Events Across the Nation
The Access Fund envisions a world where climbers are seen as stewards of the land, versus simply users of the land. The Adopt a Crag program helps climbers give back, and 2014 was a banner year for volunteer stewardship. Here's one of our favorite events from the year.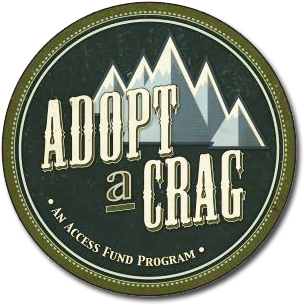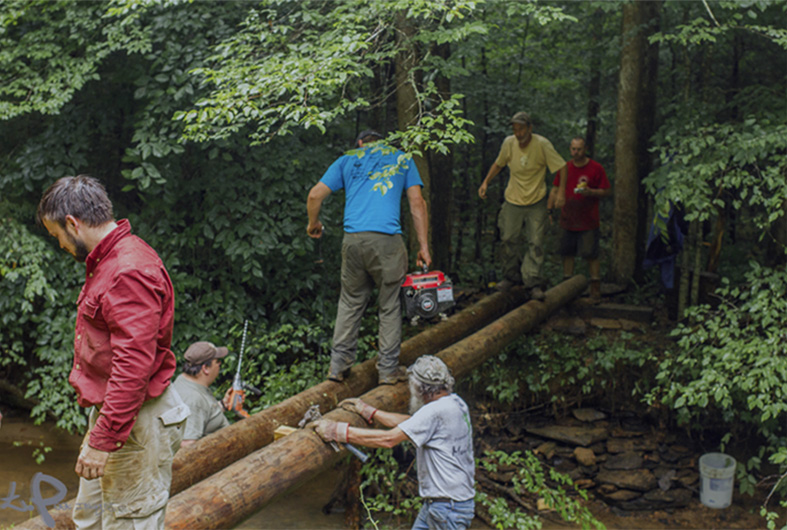 | | | |
| --- | --- | --- |
| | 5,693 | people volunteered for Adopt a Crag events in 2014 |
| | | |
| --- | --- | --- |
| | 25,539 | Volunteer Hours |
Access Fund–Jeep Conservation Team Continues Legacy of Stewardship
37 Stewardship projects, 29 States, 298 Days on road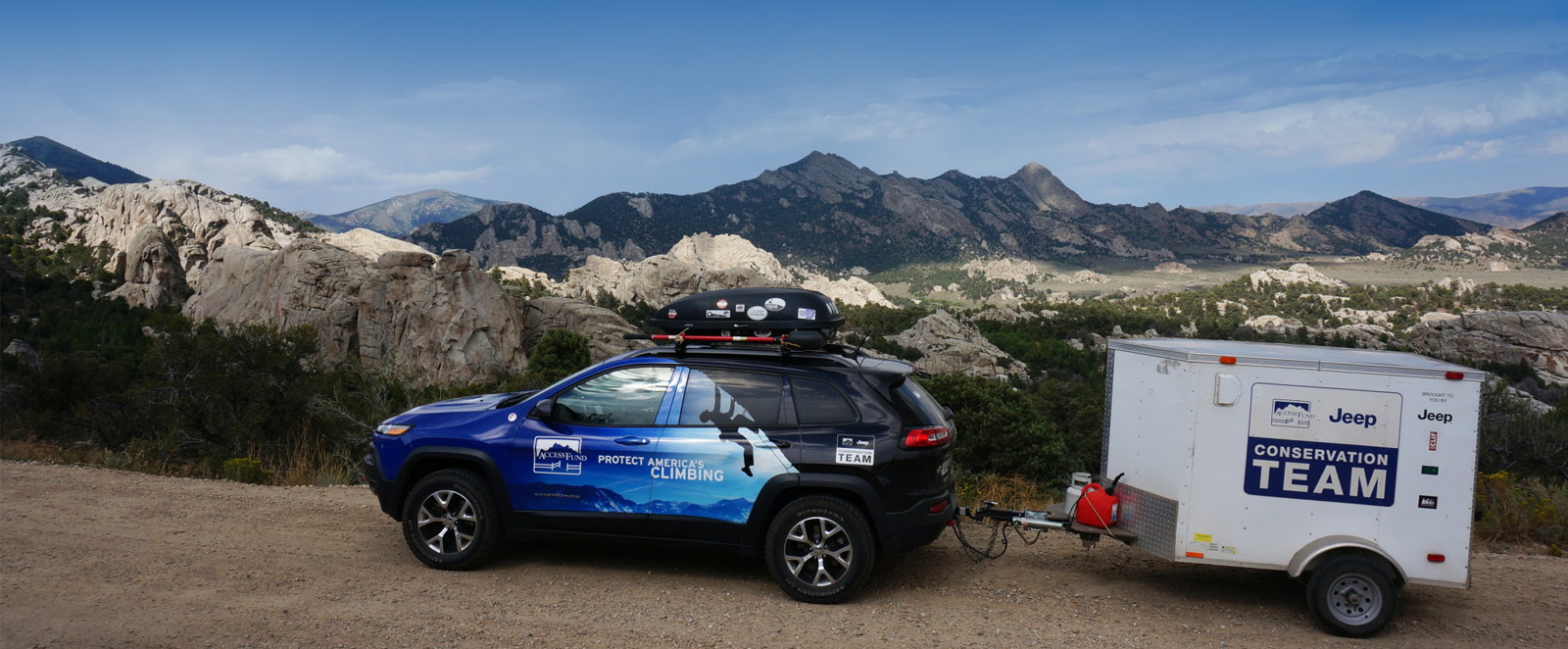 15,740 Feet of New Trail Constructed

7,882 Feet of Social Trails Closed


54 Drainage Structures Installed

33 Stone Staircases Built

25 Retaining Walls Constructed

35 Areas Cleared of Trash

6 Cliffs Cleared of Graffiti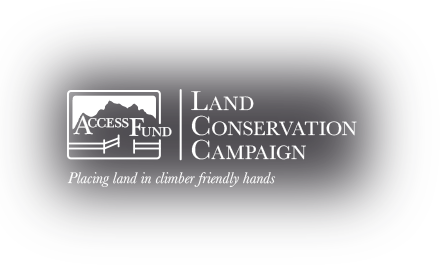 The Access Fund and Clifton Climbers Alliance (CCA) purchased Eagle Bluff in central Maine after the owner passed away and his family closed access due to liability concerns and sought to sell. The Access Fund secured an Option Agreement to purchase Eagle Bluff and a recreational lease to reopen this incredible area. In six months, climbers and conservationists from New England and beyond raised over $100,000, and Access Fund assigned the Option Agreement to CCA to complete the purchase. The Access Fund Land Conservation Campaign provided a small loan to bridge the gap between available donations and pending grant applications. A heartfelt thanks to everyone who generously donated to keep Eagle Bluff in climber-friendly hands!
2,813 Acres Conserved at 17 Climbing Areas through the Access Fund Land Conservation Campaign since its inception in 2009
New GIS Powers Climbing Advocacy and Policy
The Access Fund developed a new Geographic Information System (GIS) that allows us to maintain an up-to-date geo-database of climbing resources, analyze climbing issues alongside land ownership and environmental data, and share geospatial information in a sophisticated manner. This capability significantly benefits our national advocacy work, as policy makers and land managers must maintain a balance between protecting resources and managing user groups. With this GIS, we can give land managers the data they need to make smarter decisions about recreation management.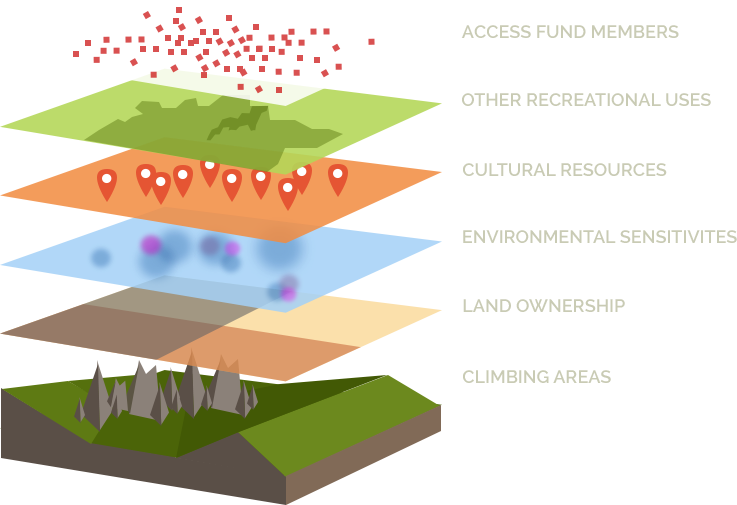 | | |
| --- | --- |
| | Shaped 25 plans for federally managed climbing areas. |
2,108
advocacy actions taken
50 Years
Wilderness Climbing Access and Conservation
Yosemite Valley | Photo courtesy of Jimmy Chin ©

The Access Fund policy team spent 239 hours advocating for climbers' interests in Washington, DC.
2014 Financials*
The Access Fund had another strong year in 2014. Overall, revenue increased by 5%, with 82% of revenue spent on mission-related programs. We ended the year with an 8% (or $145,000) increase in net assets, with 51% of the organization's total assets ($1.01 million) committed to our land conservation revolving loan program.


$

29,000

Paid back into local communities through joint membership

82
%
of revenue spent on mission-related programs
Support $1.7 Million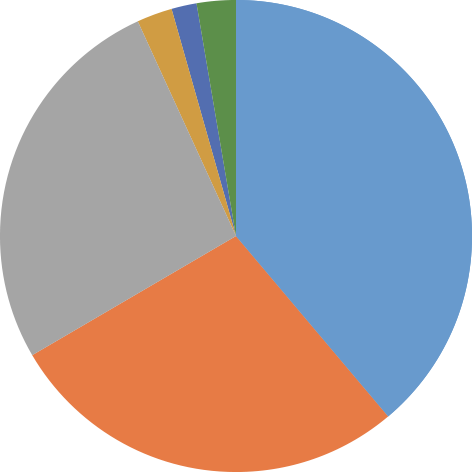 Individuals, foundations, and organizations $662,000
Corporate
Support $475,000
Land Conservation Campaign $43,000
In-Kind
Contributions $28,000
Expense $1.6 Million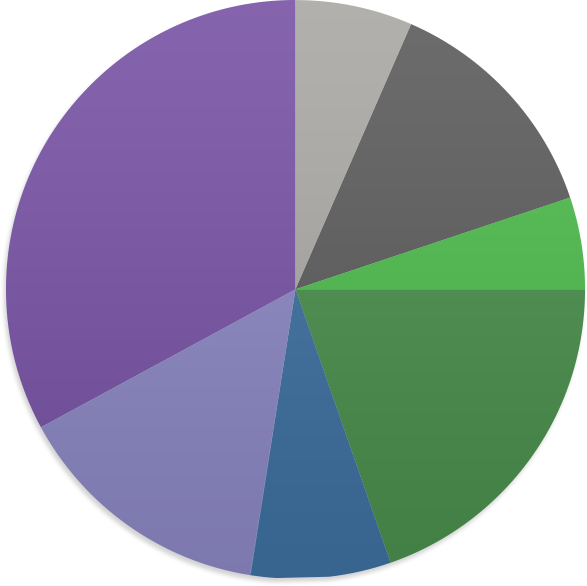 Program Expenses
Stewardship and Conservation $547,000
Land Acquisition and Protection $177,000
Climbing Management Policy $325,000
Local Support and Mobilization $105,000
Operational Expenses
General and Admin $100,000
* Based on preliminary financial data
Access Fund Board of Directors and Staff
Board Officers
President
Mark Baum, VA
Vice President
Kenji Haroutunian, CA
Treasurer
Ryan Gellert, Amsterdam
Secretary
Alex Kutches, WA
Board Directors
Elaina Arenz, WV
Lyn Barraza, CA
Jeff Buhl, CO
Matt Compton, OR
Peter Croft, CA
Jonah Harrison, WA
Jamie McNally, TX
Perry Norris, CA
Mark Synnott, ME
Honorary Board Members
Rick Accomazzo, CO
Larry Gustafson, TX
John Juraschek, NC
Michael Kennedy, CO
Armando Menocal, WY
Dave Rosenstein, NY
Bill Supple, VT
Mandy Bishop
Office Manager
Jim Chase
Operations Director
Peter Dodge
Membership Manager
Danielle Estabrook
Bookkeeper
Leici Hendrix
Development Director
Travis Herbert
Education Director
Jason Keith
Sr. Policy Advisor
Zachary Lesch-Huie
National Affiliate Director & Southeast Regional Director
Mike Morin
Conservation Specialist
Erik Murdock
Policy Director
Amanda Peterson
Conservation Specialist
Brady Robinson
Executive Director
Joe Sambataro
Access Director & Northwest Regional Director
Curt Shannon
Policy Analyst
Anneliese Thies
Development Associate
Holly Smolenski
Communications & Marketing Director
Ty Tyler
Stewardship Director
Chris Archer
General Counsel
12,024 Members
Each one makes a difference in our ability to protect America's climbing. Here's one of our favorite 2014 member stories.
150 Corporate Partners
Our work would not be possible without the generous companies and professionals who donate their money and talents to protect America's climbing. These partners support the Access Fund and you! We encourage you to support them.
28%

of Access Fund revenue comes from corporate partners
13

new partners in 2014
53

gyms welcomed into new Member Gym program
Thank You
We continued our trajectory of programmatic and financial growth in 2014, ending the year with the largest operating budget and balance sheet of the Access Fund's 23-year history. This sets us up to make key operational investments in 2015, including a new website and modern database to enhance programming, fundraising, and joint membership efforts.
We're also actively pursuing five potential climbing area acquisitions and expanding our policy shop to better support local (state and municipal) issues. We are working to expand the Access Fund Conservation Team and put trail crews in regions with high concentrations of climbers and climbing areas. Finally, we're hosting six major ROCK Project education events across the country — all while deepening our partnerships with local communities by expanding our LCO network and joint membership offerings.
Your continued support will make this work possible. Thanks for another great year!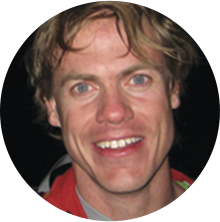 Brady Robinson
Access Fund Executive Director
Support the Access Fund's work by donating today!
Donate